| << BACK |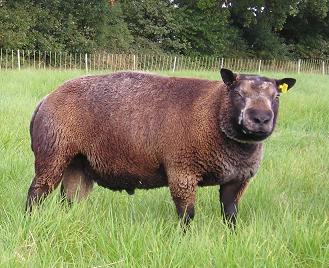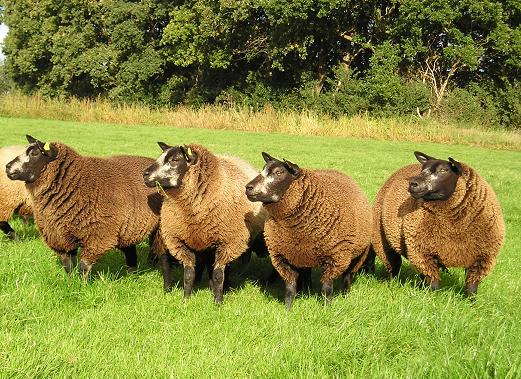 | home | breeding | used rams |
Welcome on the page about the flock of Jan and Reinard Everts. We are breeding Blue Texel sheep, a colour variant of the 'normal' Texel sheep. On our farm we have also white Texel sheep. We are a member of the flockbook 'Stamboek Blauwe Texelaars' since 1995. At the moment, we have around 35 Blue Texel ewes.
Year
Average littersize
Elderly ewes
One-year ewes
2005
1.71
1.0
2006
1.77
1.33
2007
1.91
1.71
2008
1.78
-
2009
2.0
1.0
2010
1.74
-
Our farm lays in the Northern part of the Netherlands in the province Drenthe. The village where we live, Bronneger, is only half an hour travelling from the city Groningen (with it's airport 'Groningen airport Eelde'). We are trying to breed muscled, large, powerful and fertile sheep. Sires need to have length in their body and width in their loins. A well muscled hindleg is important, but is has to be in comparison width the rest of the body. Good legs are useful to mate easily.
Dams have to wean 2 lambs yearly and become on average 6 years old easily. Good maternal characteristics are needed. The growth on pasture is an important selection criteria for lambs.

To help us breeding the sheep we use information about the growthrate of the lambs (135-days weight), the ultrasound depth of the muscles and the fatcovering. The recorded values for weight, muscle depth and fat are corrected for littersize, age of the mother, period of the lambingseason and gender.

Since 2006, we are experimenting with the Booroola-gene, via the use of a purebred Texel ram with this gene. This gene increases the littersize with 0.5-1.0 lambs. For lambing season 2011, we have used the own-bred ram 0756-87880 (born 2010, 83 kg at the age of 1) for this experiment. At the moment, we have two Blue Texel ewes with the Booroola-gene.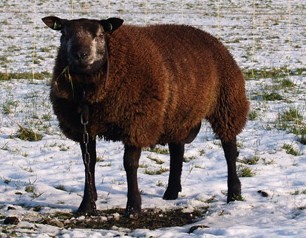 Ram 0756-87880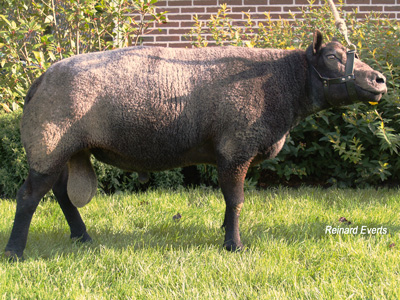 Ram 8473-0890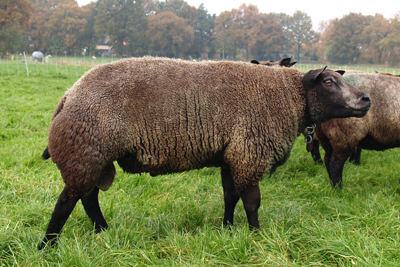 Ram 26173-2119 VP
Further, we have used ram 8473-0890 (general appearance 89 points) and ram 26173-2119 (general appearance 89 points). Both rams have been vice-champion at the Show for the North of the Netherlands. Ram 8473-0890 was third at the National Show in 2008.
Our flock is certificated free of the Maedi Visna virus. All our rams and ewes are tested for their scrapiegenotype. Most of the ewes we use for breeding are type 1 (ARR/ARR). We have exported to Danmark and the United Kingdom in 2009, 2010 and 2011.
For more information you could call: (+31) (0) 599 23 48 93 or mail: reinardeverts@hotmail.com